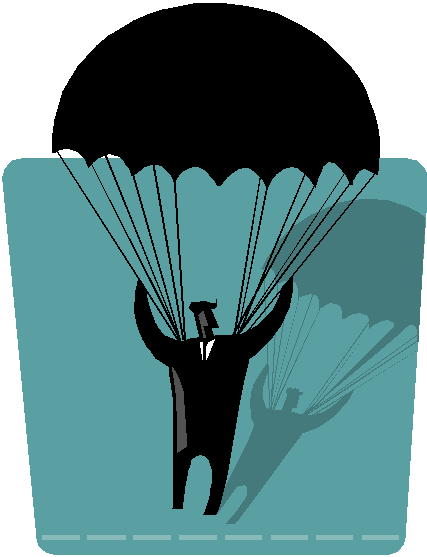 The first authorized body drop is indicated in Mission Report 79. The results being positive, Heflin requested permission to continue the practice in a letter to Colonel Haskell, OSS London.
By the (temporary) cessation of agent insertions in mid-September of 1944, the group had sent many hundreds of men, women and teams to France and Belgium. In the 60+ years since those missions were flown an army of historians have struggled to identify who dropped who, who dropped where, and when they were dropped. Our accounting here, like many others, is incomplete but we hold the hope that more can be identified as time passes.
Agent Insertions occurred twice more in March of 1944 with MR 109 (again with Heflin as pilot) and five nights later with MR 118 (Boone as pilot) the night after that. For the next three months most insertions were accomplished by hand-picked crews from the original two squadrons, but after July of 1944, when all four squadrons were fully operational, agents and teams were dropped by crews from all squadrons.
Since the early 90s, by which time most official archives were declassified, many of the participants have finally been identified. The following pages though, will almost certainly be forever incomplete.
Individuals having evidence to the contrary of what is seen here or additions to make are invited to share their information with The Webmaster.
Links in table below will display identified agent insertions in a spreadsheet format.

Click here for a summary of insertions by month. If you do not have MS Office then you may wish to get the MS tools necessary to view the different formats used for a number of the files. Viewers are available from the Microsoft download site.

Teams
All Jedburgh Teams Harrington Jeds

OSS OG Teams