%@ Language=JavaScript %>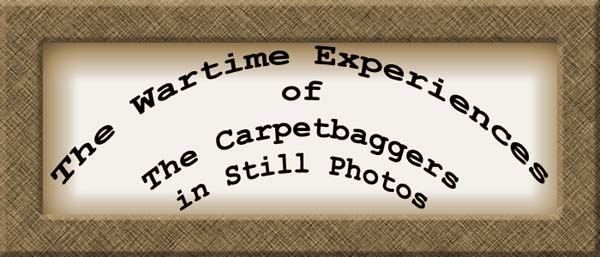 858th BS
Dunphy Crew
A picture would be greatly appreciated!
The crew was assigned to the 858th BS in Special Orders #44, dated 26 Feb 1945. Theirs was a short stay and on 9 July 1945 they departed to the States.

Augustus Alcorn,Jr. - Gunner ASN 13190279
Lorne J. Belcher - Gunner ASN 15345392
Donald A. Cohen - Bombardier ASN T-131769
Roland A.J. Delewinski - R.O. ASN 12084934
William N. Dunphy - Pilot ASN 0835624
Eugene A. Hinchberger - Engineer ASN 33694791
Gene R. Madison - Navigator ASN T-136428
Alan A. Plummer - Gunner ASN 14203055
Sherwood I. Rose - Gunner ASN 15128414
Brayton S. Stevens - Copilot ASN 0836033
ASNs so-colored for EMs link to their NARA Enlistment Records.
The crew appears in the Late Period Log for 10 flights.
Additional crew data sources:
Dunphy Crew Personnel Files
Late Period Log
Group-Related Downloads:
"Carpetbaggers" by Ben Parnell
"They Flew by Night" editor Robert Fish
Serial Number Index of B24s
Station 179 Operations Log (handwritten Apr44-Jul45)
Station 179 Operations Log (transcribed Sep44-Jul45)

Available on Request:
"Spies,Supplies & Moonlit Skies Vols 1&2" by Ensminger (On disk $12ea - $10ea via Paypal)