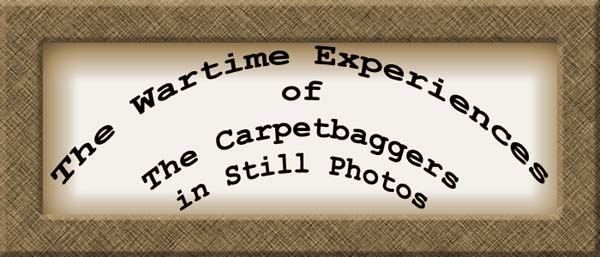 36th/856th BSs
Norton Crew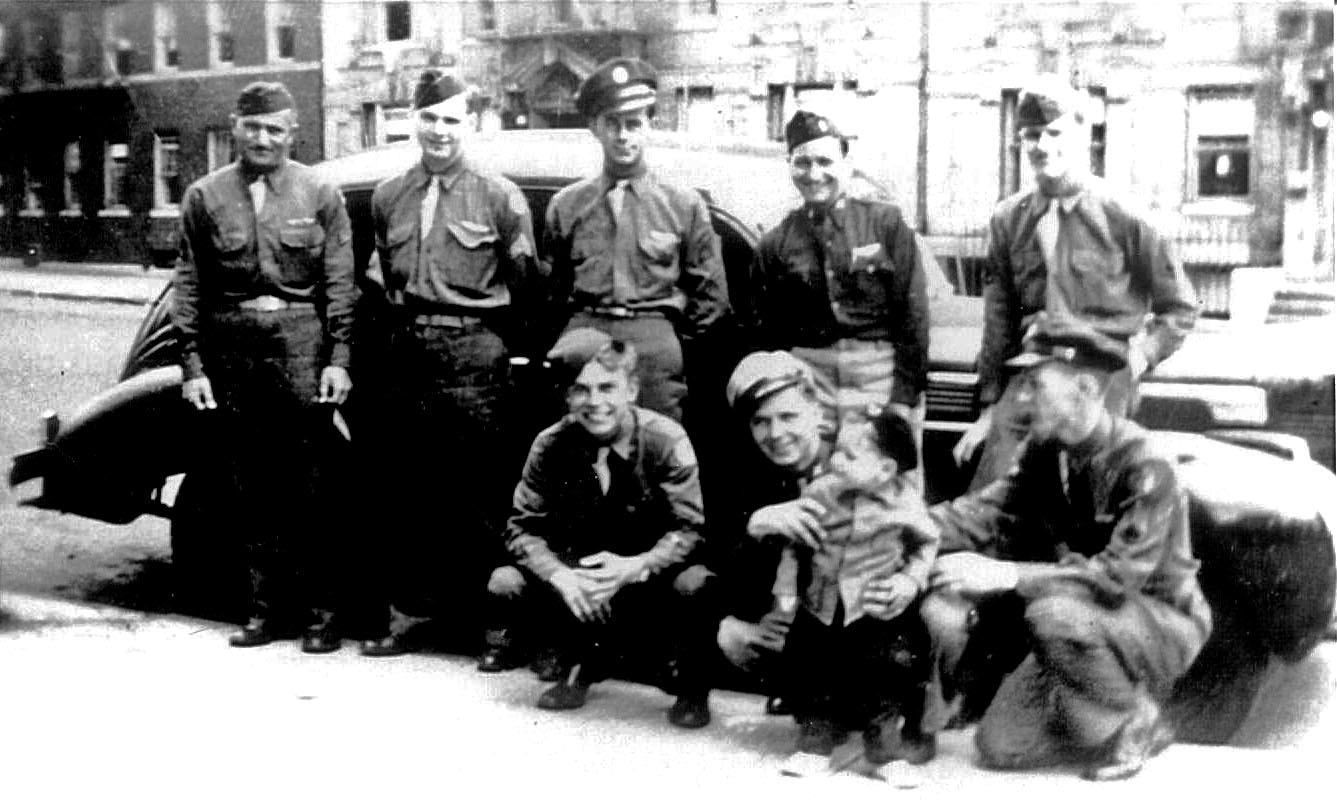 Above: Norton crew on liberty in New York, prior to their departure to the ETO.
L-R,standing:
Husbands,Rosen,Unidentified,Unidentified,Gillikin.
L-R,Front row:
Moncy,Unidentified,Unidentified child,Walker.
The crew arrived at Harrington most probably in early Jul45. On the night of 14/15 August 1944 their plane crashed near the DZ, killing all but Sgt Gillikin. Moncy, the Radio Operator, survived for a short time after the crash. Local Maquis retrieved the bodies for burial, despite the presence nearby of the enemy. Gillikin was taken in by a local farmer until it was safe to turn him over to the Red Cross. The Maquis chief detailed an account in an undated letter to Serge Blandin.
Below: Crash site of B24 44-40172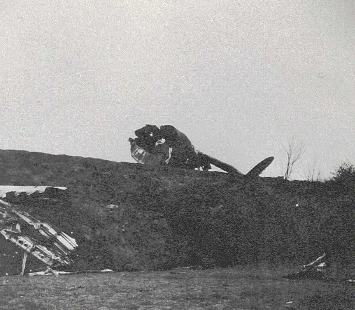 Os:
Richard R. Norton - Pilot ASN

0696869 (

KIA

)
Connie L. Walker - Copilot ASN 0821120 (

KIA

)

Lloyd L. Anderson - Navigator ASN 0716315 (

KIA

)
Benjamin Rosen - Bombardier ASN 0762947 (

KIA

)

EMs:
John W. Gillikin - Engineer ASN 34457627 (

EVR

)
James H. Husbands - Engineer ASN 34649137 (

KIA

)
William H. Moncy - R.O. ASN 18191727 (

DOW

)
Wayman B. Skadden - Gunner ASN 39408365 (

KIA

)



ASNs
so-colored
for EMs link to their NARA Enlistment Record.


Below:
Wayman Skadden & canine companion on leave prior to overseas departure.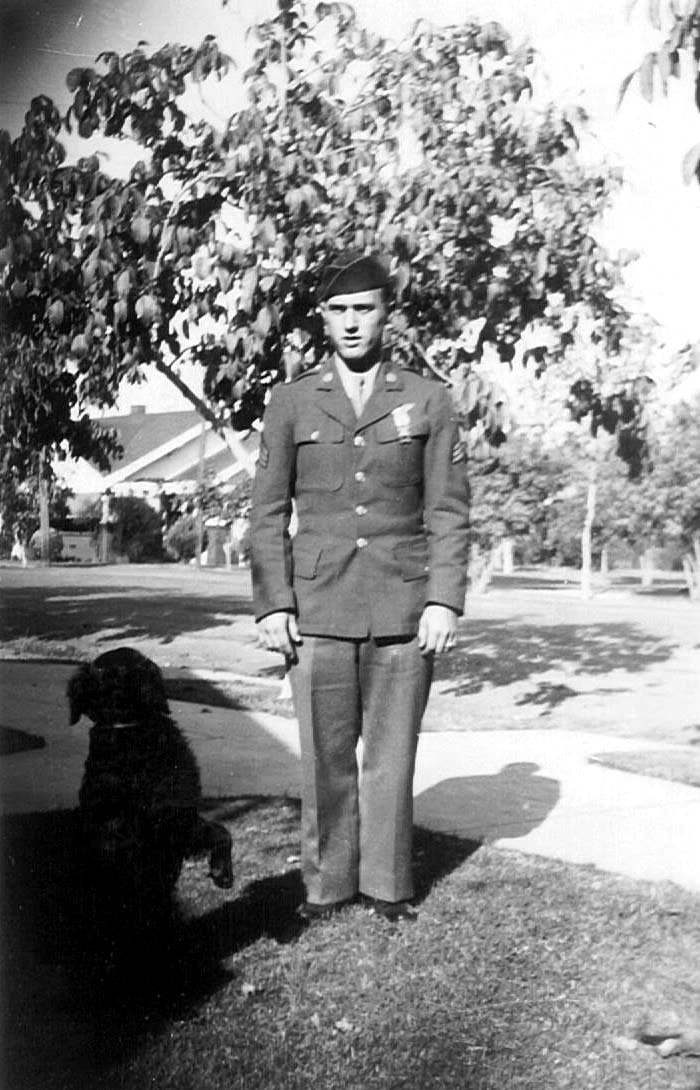 Leaflets:
USF-77
USF-128
USF-131

Additional Crew Data Sources:

Norton Crew Personnel Files
Norton Crew NARA Honor Roll entries
Norton Crew MACR 8422
Group History account of incident
Norton Crew Mission ReportsCrash
Group-Related Downloads:
AAFRH-21 "AAF Aid to European Resistance"
Allied Leaflets Index
"Carpetbaggers" by Parnell
"They Flew by Night" editor Robert Fish
Serial Number Index of B24s
Station 179 Operations Log (handwritten Apr44-Jul45)
Station 179 Operations Log (transcribed Sep44-Jul45)

Available on Request:
Group Mission Reports Jan-Sep44 (On disk $12ea - $10ea via Paypal)
"Chronology of SOE Operations with the Resistance In France During WWII" by Foot & Boxhall
"Spies,Supplies & Moonlit Skies Vols 1&2" by Ensminger (On disk $12ea - $10ea via Paypal)
Redirect to: Crews Main Honor Roll