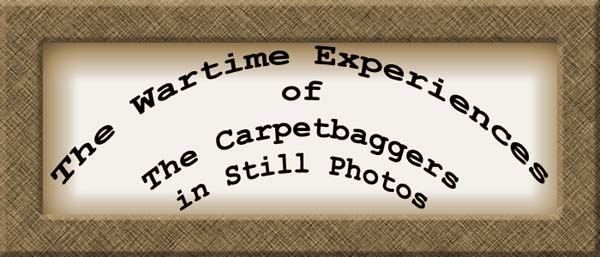 406th NLS
Ray Crew
A better picture would be most appreciated!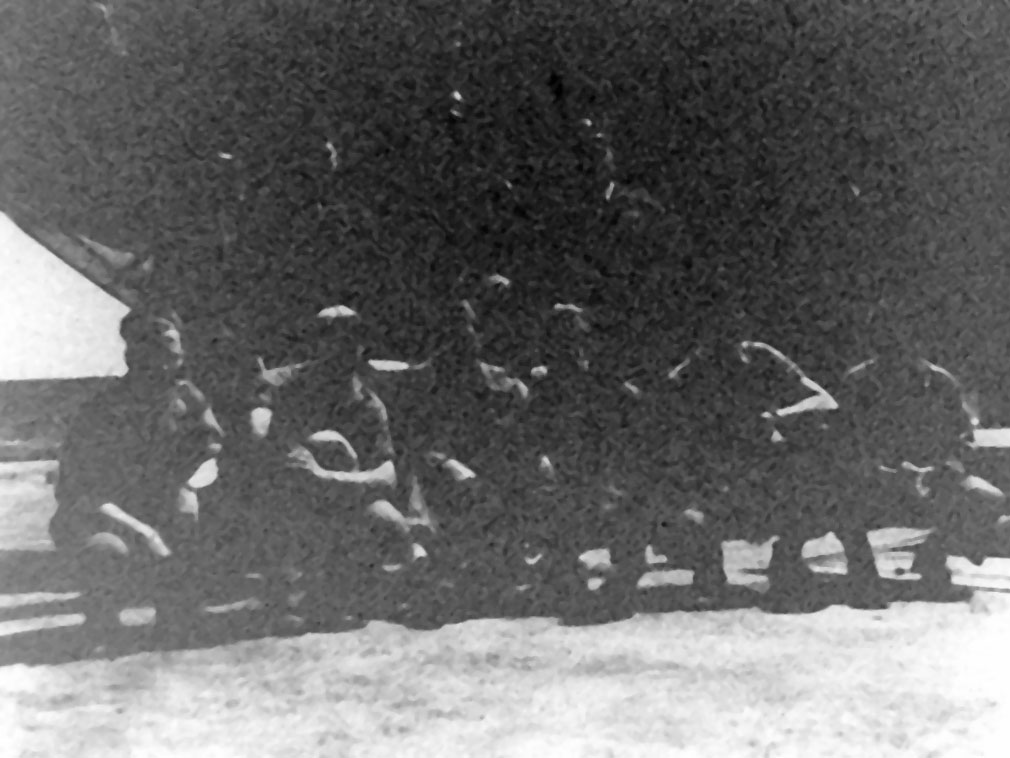 Very late period crew, becoming Operational on the 17th of May 1945. Even so, they managed ten entries in the Late Period Log, counting the fly-home on 8Jul45.
Standing,L-R:
John M. Ginador - Navigator ASN 01054586
Robert A. Codogni - Bombardier ASN T-128632
James H. Baker,Jr. - Copilot ASN T-128632
Hosea M. Ray - Pilot ASN T-63316
Kneeling,L-R:
William J. Shanley - Gunner ASN 13188200
Vernon C. Haugen - Gunner ASN 39387163
Charles L. Ray - Engineer ASN 33505055
Robert M. Andrews - R.O. ASN 32892919
Billy G. Biggs - Gunner ASN 13180653
Charles Chepel - Gunner ASN 33430133
ASNs
so-colored
for EMs link to their NARA Enlistment Record.
Additional Crew Data Sources:
Ray Crew Personnel Files
Group-Related Downloads:
AAFRH-21 "AAF Aid to European Resistance"
Allied Leaflets Index
"Carpetbaggers" by Parnell
"They Flew by Night" editor Robert Fish
Serial Number Index of B24s
Station 179 Operations Log (handwritten Apr44-Jul45)
Station 179 Operations Log (transcribed Sep44-Jul45)

Available on Request:
Group Mission Reports Jan-Sep44 (On disk $12ea - $10ea via Paypal)
"Chronology of SOE Operations with the Resistance In France During WWII" by Foot & Boxhall
"Spies,Supplies & Moonlit Skies Vols 1&2" by Ensminger (On disk $12ea - $10ea via Paypal)